Our Mission
Ciarán Bauer and Jane O'Hara lead the Trinity Access Erasmus team. This is the third Trinity Access Erasmus project and is focused on teacher professional development and Student skills and progression to third level education.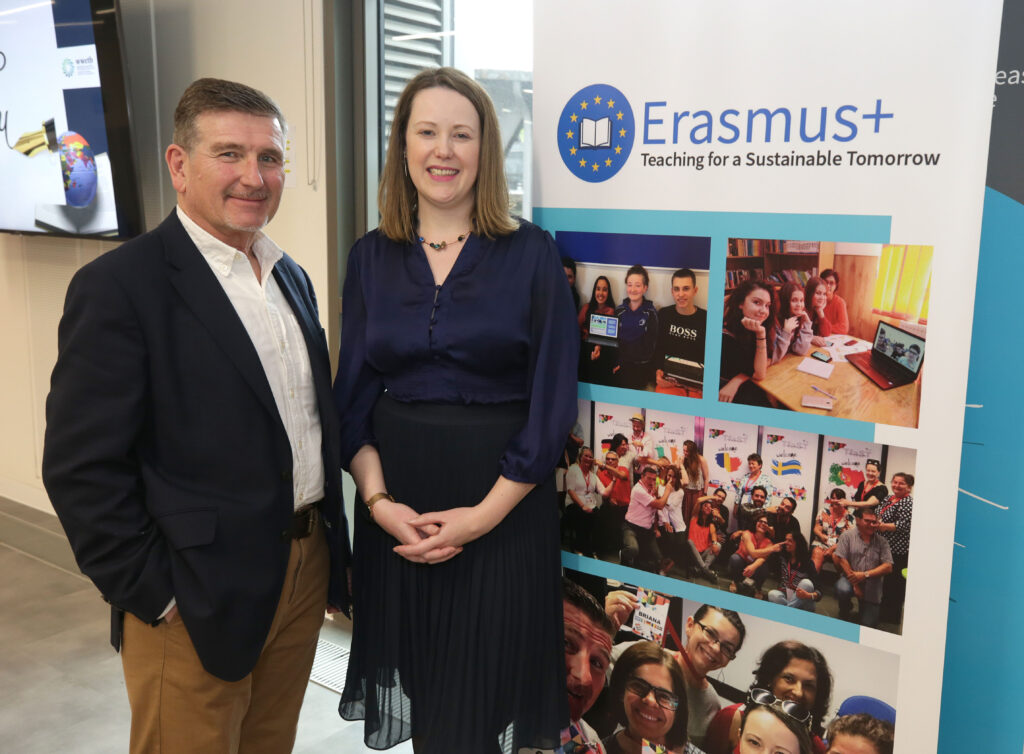 Our mission is to work in partnership across the education sector with students, teachers, families, communities and businesses to widen access and participation at third-level for under represented groups.
What we do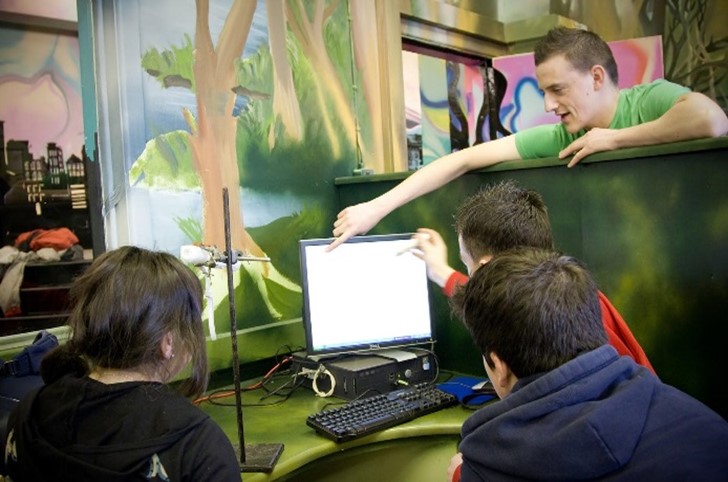 We offer a range of access programmes for people with the enthusiasm, motivation, and ability to succeed at third-level. We engage with communities and schools in low progression areas to encourage a positive mindset and support real steps towards going to University. Our programmes range from primary school students right through to postgraduates. For more information, please view our 2021 Impact Report .